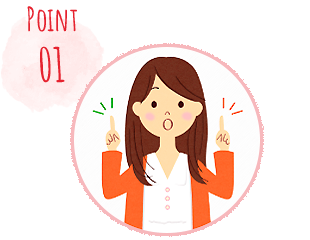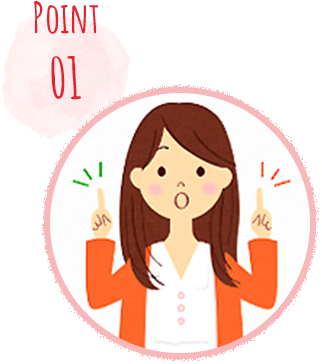 The coupon can be used by one person once within the valid time period.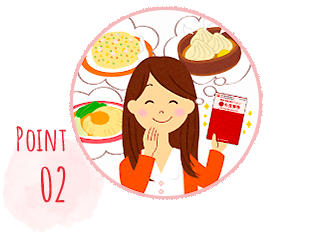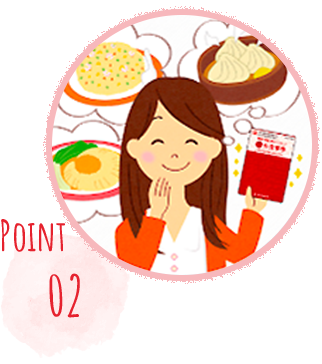 Please choose one from a list which includes meal coupons for participating restaurants.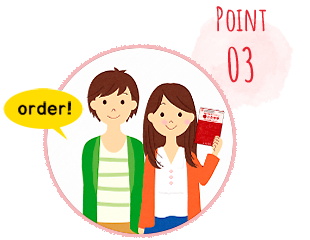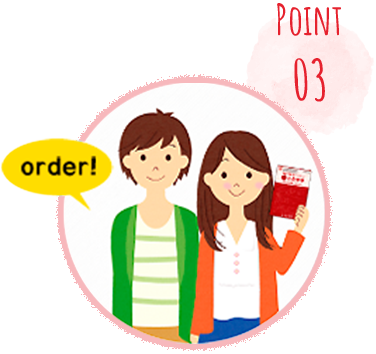 1 meal coupon cannot be used by multiple people. Customers without coupons will have to place a separate meal order.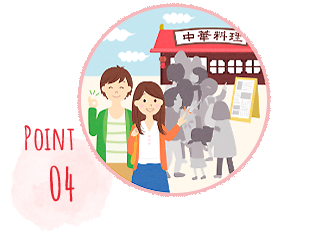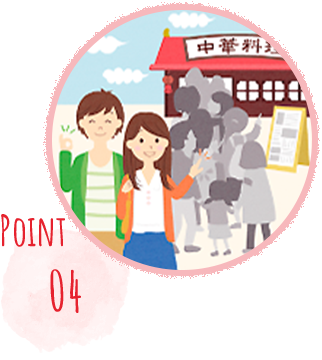 When crowded, you may have to wait. No priority will be given to customers with meal coupons.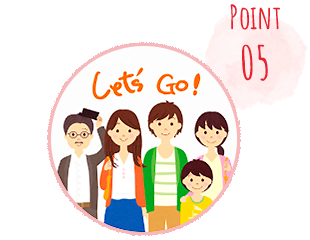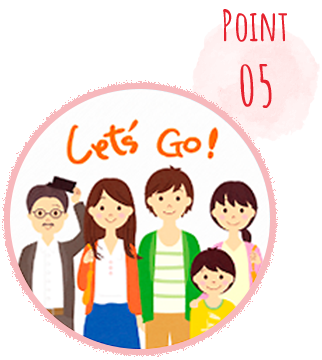 In case of large groups, please check with the restaurant in advance.